Central Arkansas Regional Office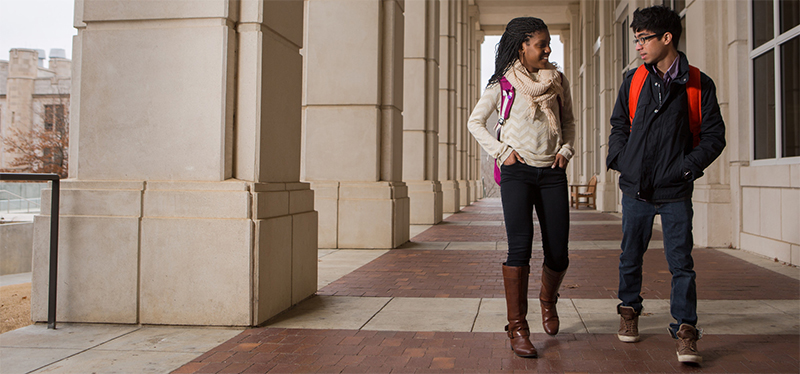 In 2013, the University of Arkansas established offices in Little Rock to create a greater presence in the Central Arkansas area for the robust base of alumni, prospective students and donors who live there. Thanks to the generosity of Flaske & Kelly Commercial and Capitol Avenue Development Corporation, the university has a concrete presence in the Simmons Tower in downtown Little Rock and serves as a central hub away from the Hill.
The university's office in Central Arkansas is a connecting point for the Division of Advancement, Office of Admissions, Arkansas Alumni Association chapter and the Sam M. Walton College of Business Executive Education Center and even offers meeting space for faculty staff alumni and friends in the area.
TOP 5 High Schools
IN CENTRAL ARKANSAS SENDING STUDENTS TO THE U OF A
Little Rock Central
Conway High School
Bryant High School
Catholic High School
Cabot High School
TOP 5 High Schools
IN LITTLE ROCK SENDING STUDENTS TO THE
U OF A
Little Rock Central
Catholic High School
Little Rock Christian Academy
Mt. Saint Mary's Academy
North Little Rock HS
- West 11-12
Students by County
Attending the U of A in the 2015-2016 academic year
FAULKNER - 340
LONOKE - 340
PULASKI - 1,569
SALINE - 560
Alumni & Friends
$5 of every Arkansas Alumni Association Membership supports student scholarships.
The Central Arkansas Chapter awarded a total of $8,400 to seven students in 2015-2016.
Since the establishment of a scholarship in 1994, the chapter has awarded 137 scholarships totaling $141,825.
Connect with Us!
Alumni
Join your local alumni chapter to connect with fellow University of Arkansas alumni and friends in Central Arkansas and Conway. Chapters hold a variety of events including Razorback sports watch parties, PIGnics for new UA freshman, networking events, and volunteer opportunities to raise money for student scholarships.
Parents
As a parent, it's hard to be involved in the University of Arkansas community when you're in a different city. Parent & Family Programs has created the Little Rock Regional Parents Club to better serve you and your family. Join to meet other University of Arkansas parents, serve the University you and your student love, and cheer on the Hogs!
Meet Here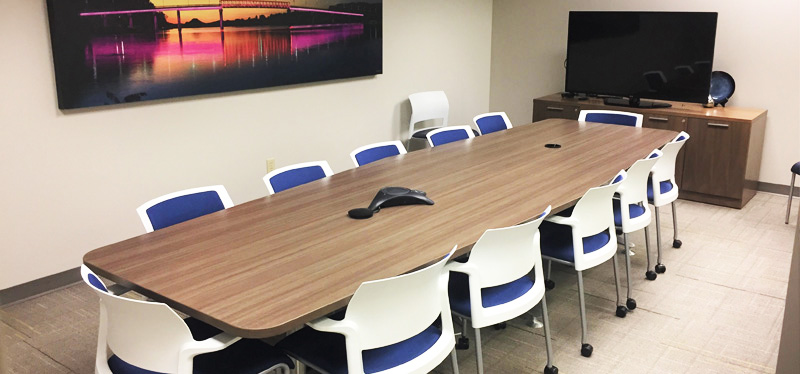 Room Details
This room is available M-F 8:00 am – 5:00 pm.
Seats 12
Wifi
Conference phone
Flat screen television with AV equipment
Find Us
Central Arkansas Advancement Office
Simmons Tower
425 West Capitol Avenue, Suite 204
Little Rock, AR 72201